Improving the quality of life of hospitalized children.

Bringing children admitted to a hospital ward on an educational and interactive adventure around the world so that they can forget their current (painful) situation and promote physical and mental recovery.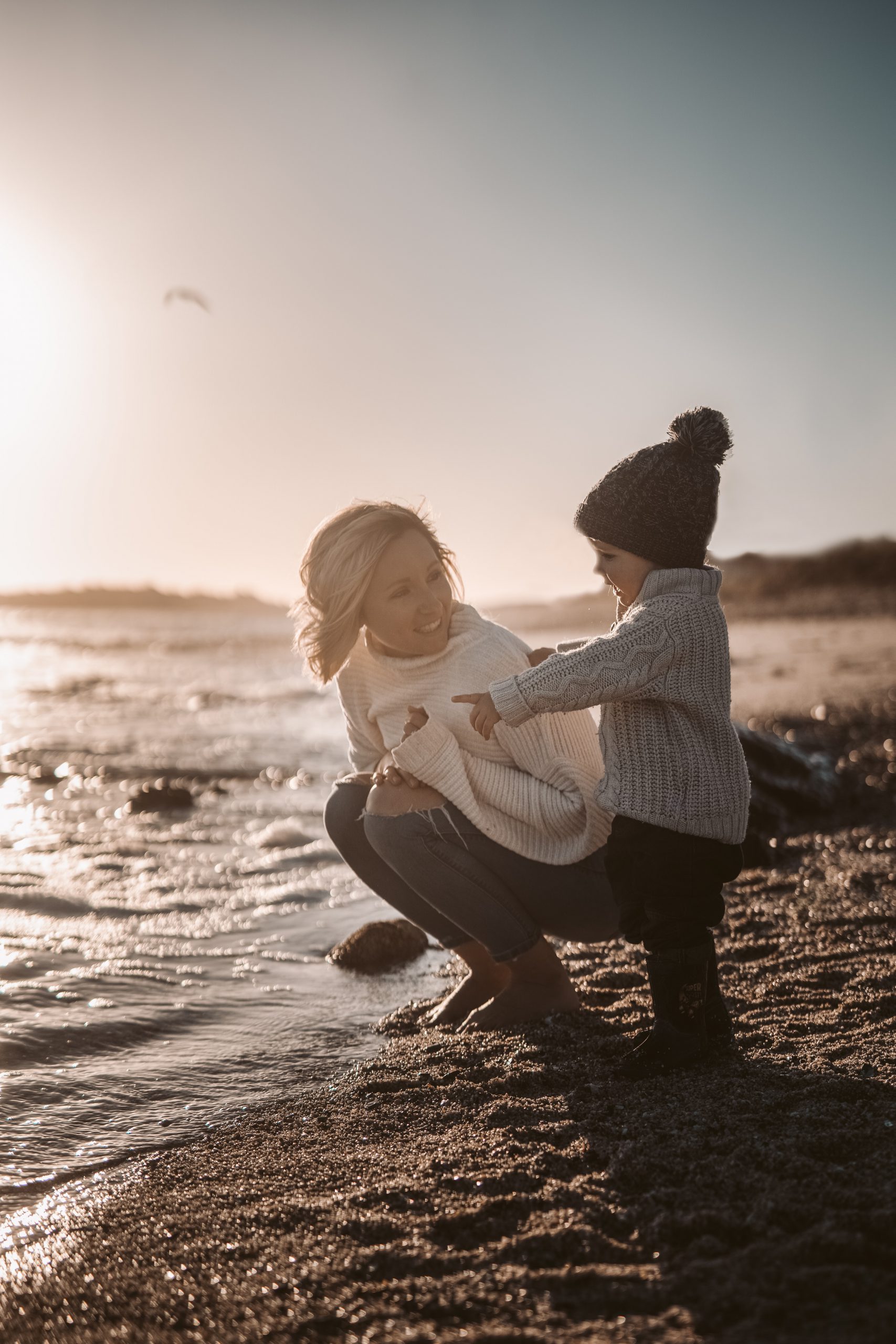 By implementing Virtual Reality in hospitals, we can take children on a journey around the world together with pro-kitesurfer Roderick Pijls. 
"Everyday is a new adventure and challenge when I travel, I want to share these experiences to hospitalized children to make sure they are able to keep playing, learning and enjoying, on the coolest way there is, while they are on a hospital ward." 
Roderick Pijls
78% of the millennials rather spend money on an experience than on something material… 
Let's offer them that experience via Virtual Reality!